Welcome to Olympic Hotel in Heraklion!
Hospitality in the heart of the city!
Hotel Olympic is situated in the heart of Heraklion city. It is very convenient for easy access to all major sights of the city. It is the best choice for the visitor who is in the city for business or wants to enjoy his holidays.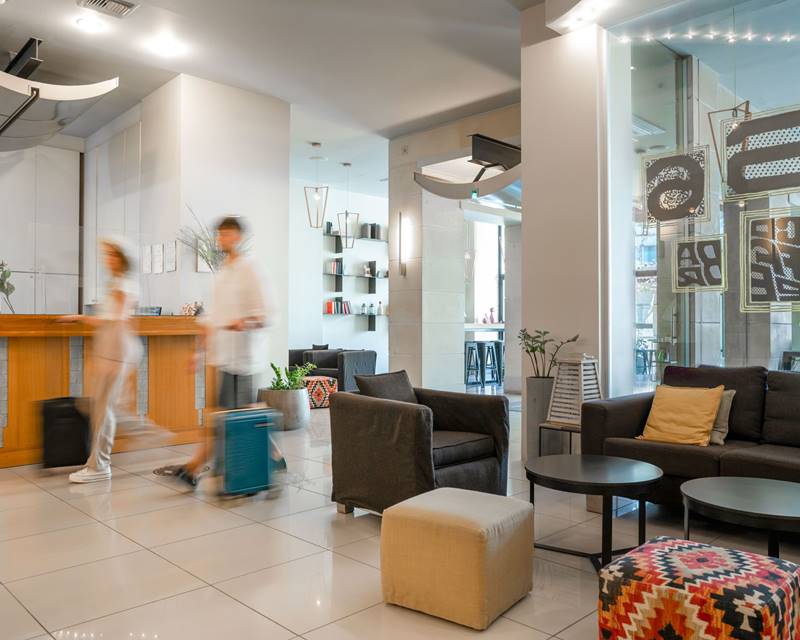 Comfortable and cosy rooms
Why book through our website
100% Secure Payments by Credit Card
Exclusive Deals
Last Minute Offers
Privacy policy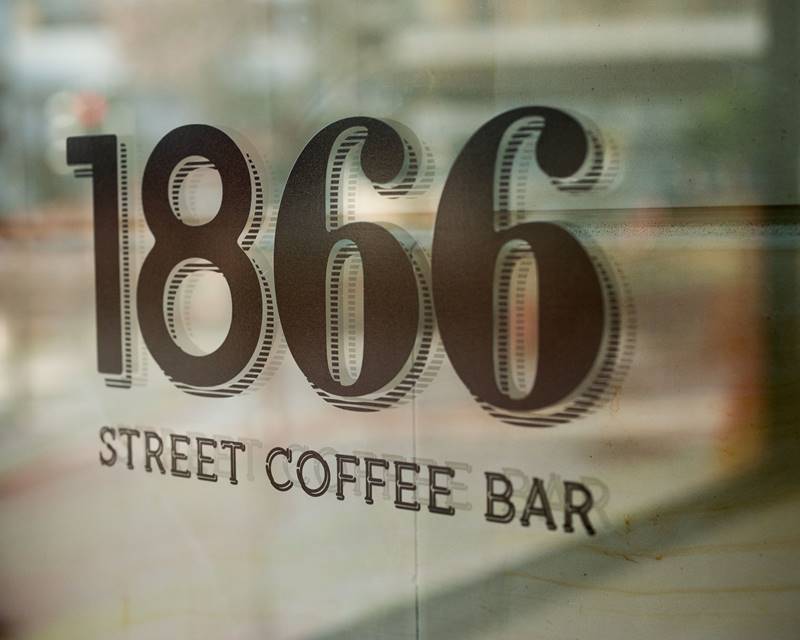 1866 Street Coffee Bar
Our 1866 street coffee bar offers exceptional specialties of coffee brewed to well established standards by experienced baristas.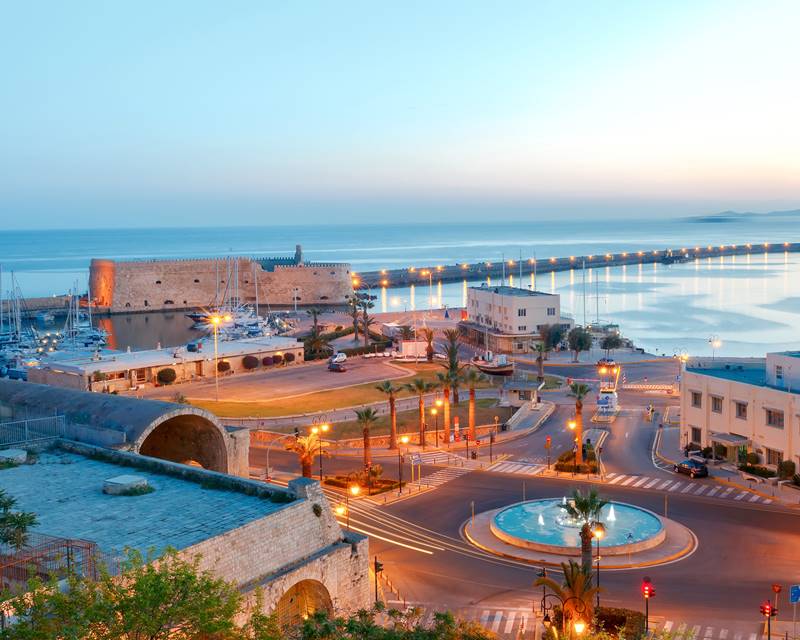 Heraklion
Welcome to our city!
Reviews
"Great accessible hotel"
Great accessible hotel in the centre of Heraklion with very kind staff. The hotel has a wheelchair room with a large fully accessible bathroom. There are handles in the shower and next to the toilet. Room service is also available. Overall it's a great hotel and I would recommend it to everyone who wants to stay in Heraklion.
"Εξαιρετικό, φιλικό και ευγενικό προσωπικό!"
Είναι ένα πολύ καλό ξενοδοχείο στο κέντρο της πόλης. Με τα πόδια είναι 5 λεπτά η κεντρική πλατεία. Όμορφα και ανακαινισμένα τα δωμάτια. Εξαιρετικό, φιλικό και ευγενικό προσωπικό! Το πρωινό του είναι πλουσιοπάροχο! Το συστήνω ανεπιφύλακτα για κάποιον που θέλει άνεση και παροχές στο κέντρο του Ηρακλείου.
"Θα το επιλέγω για τη διαμονή μου!"
Σε κεντρικό και ταυτόχρονα ήσυχο σημείο του Ηρακλείου με πρόσβαση σε 5 μόλις λεπτά σε όλα τα στέκια, καταστήματα, αγορά, και 10 λεπτά από το φρούριο Κούλες, ακριβώς απέναντι από το ξενοδοχείο υπάρχει πιάτσα ταξί και στάση λεωφορείου ενώ είναι εύκολο να βρεις να παρκάρεις κοντά στο ξενοδοχείο! Απολαυστικό πλούσιο πρωινό ευρωπαϊκό και όχι μόνο (ζητήστε από τον Γιώργο να σας φτιάξει ντάκο και δοκιμάστε οπωσδήποτε το χαλβά σε βαζάκι!) Ακόμα και εάν έχετε πάει χωρίς πρόγραμμα στο Ηράκλειο, το προσωπικό του ξενοδοχείου θα σας στείλει στους καλύτερους προορισμούς είτε πρόκειται για παραλία, είτε για roadtrip, θέα της ανατολής ή εστιατόριο για φαγητό! Επισκέφθηκα το ξενοδοχείο μόνη μου και ένιωθα όταν ξεκινούσα και όταν επέστρεφα σαν να ήταν συγγενικά μου πρόσωπα που με περίμεναν ή μου έδιναν οδηγίες! Κάθε φορά που θα πηγαίνω στο Ηράκλειο, θα το επιλέγω για τη διαμονή μου !